About Vicky
I am a New York Licensed Massage Therapist (LMT), Nationally Board Certificated in Therapeutic Massage and Bodywork (NCBTMB) since 2006.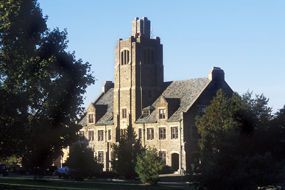 A graduate of Finger Lakes School of Massage in Ithaca, NY. FLSM is one of the premier massage therapy institution in the Nation. Studied several modalities such as:
Connective Tissue Therapy
Healing Benefits of Essential Oils
Hot Stone Massage
Hydrotherapy
Infant Massage
Medical Massage
Myofascial Release
Neuromuscular Therapy
Orthopedic Massage
Pregnancy Massage
Reflexology Technique
Shiatsu
Sport Massage
Swedish
Completed my Certification for Reflexology in October 2016. I am now a Certificated Reflexologist.
Took class Touch For Health Level III Applied Kinesiology. Their are 4 Levels, took Level II in February, completely Level III in June. Looking forward to practicing Applied Kinesiology. TFH, created by John Thie, DC (1933-2005), uses a holistic approach to health and teaches how to restore of natural energies. It is a practical guide to natural health using acupressure and touch to improve postural balance and reduce physical and emotional pain as well as overall tension and stress. Learned muscle testing techniques to help evaluate energy flow in the body.
Also, took a class on Lower Body Orthopedic Massage in Albany, NY. Just took Mastering Myofascial Release in Syracuse, NY.
Member of:

Â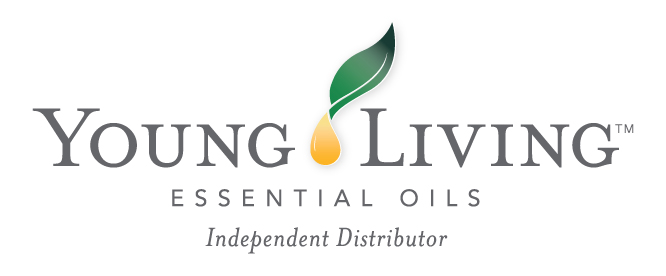 Also associated with: Orthopedic Associates